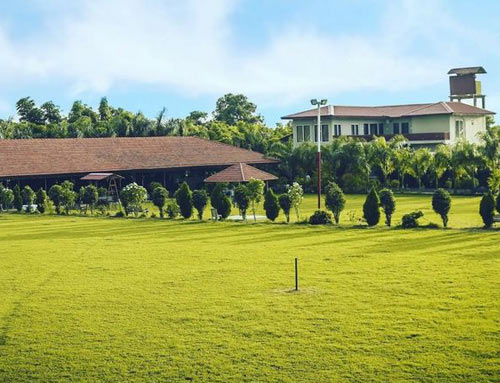 Farm Houses
The morning in the fram was crisp and golden as an apple. Life start all over again when it gets crisp in the nature
Banquet Hall
Luxurious banquet halls to value-for-money, affordable halls to host events of all kinds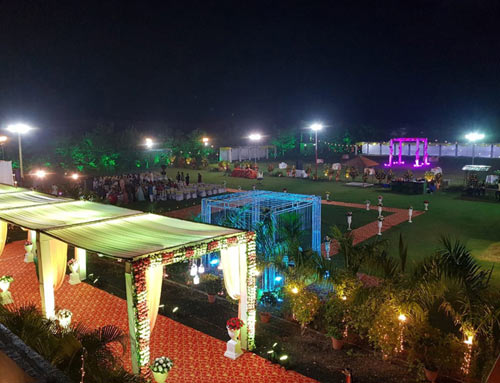 Lawn
Spacious garden area with beautiful surrounding, perfect set-up and natural view can make every moment of your event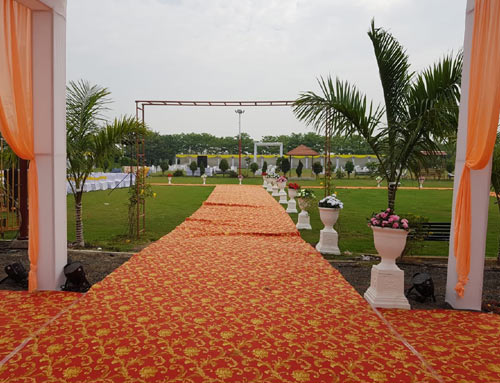 Destination Wedding
Ideal destination for your fairytale wedding. Experience the magic of nature and wedding rituals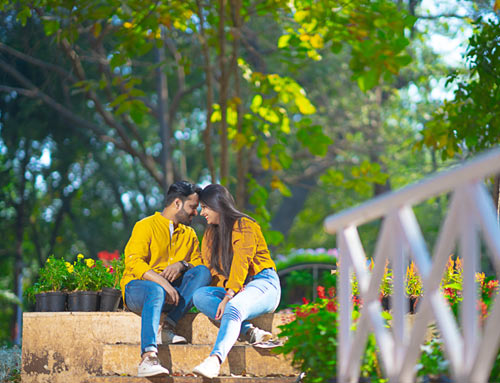 Pre-Wedding Shoot
Pre-wedding shoot in regular palace, it has no uniqueness!
But When it in JP FARMS, it shine like a pearl!
So choose the best place where you can shine!
Convention Centres
You desired one-stop destination for Grand Celebration, Corporate events, Glorious get-together, Wedding events, Picnics, Photoshoots and more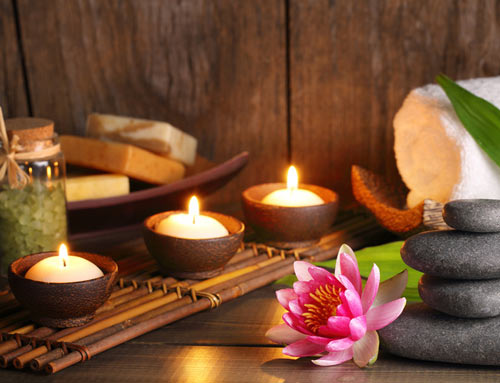 Resort & Spas
The JP Farms in Nagpur invites you to experience the best Resort & Spa..
Picnic & Dayout
One-Day Picnic Spots Near The City If Time Is The Only Thing You Don't Have, most popular one-day picnic spots near Nagpur.
Water Park
Are you looking for water park near you, JP Farms offers water play areas such as swimming pools, water slides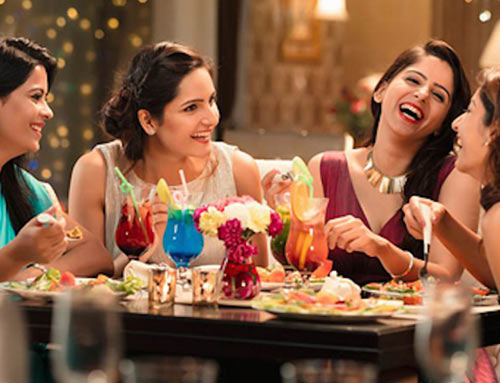 Kitty Parties
Eating food with kitty party friends outdoors makes it taste and fun infinitely better than the same meal prepared and consumed indoors
Private Parties
You desired one-stop destination for Grand Celebration, Corporate events, Glorious get-together, Wedding events, Picnics, Photoshoots and more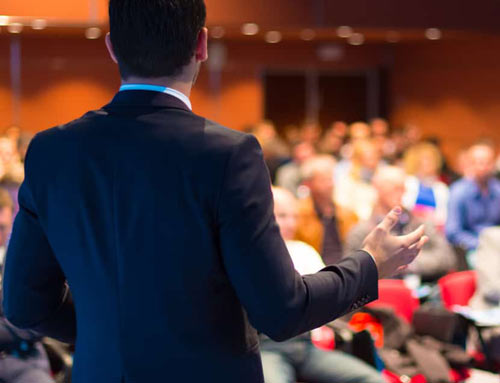 Corporate Events
Today, we work. Tomorrow, we rest. But tonight, we party
Turn down the tension and turn up the beat